Today, a roundup of links from here and there:
American War Tax Resisters
IRS Woes
The Treasury Department's inspector-general issued a report stating that over , 1580 IRS employees "were found to have willfully evaded taxes." Most (75%) were not fired, and some later received promotions, raises, and bonuses.
The number of people who renounced their U.S. citizenship is aiming toward another record high this year. The first quarter of the year saw 1,335 people tell Sam "you're not my uncle" — a new record.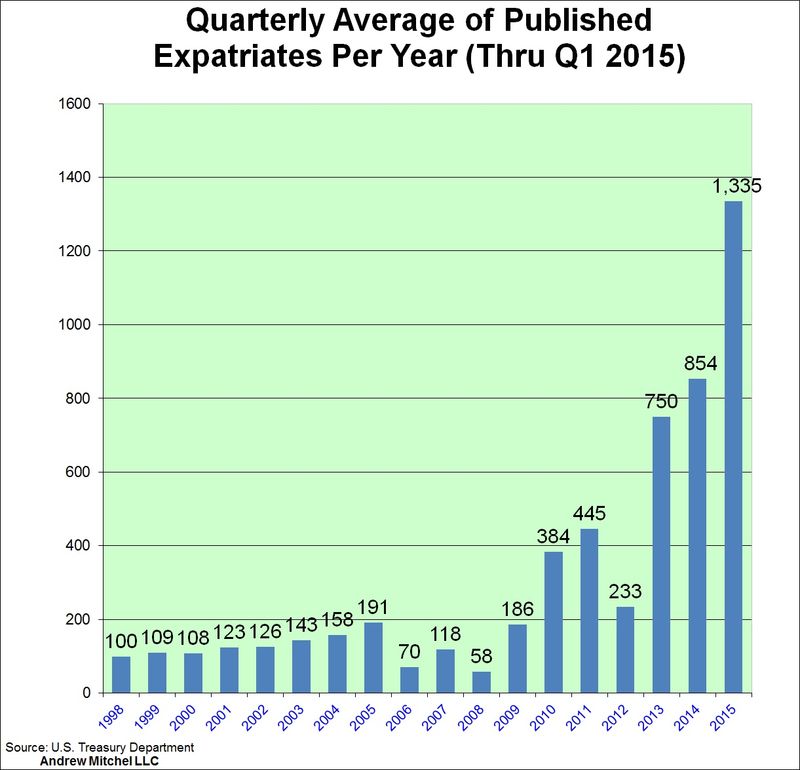 Tax Resistance Campaigns Around the World