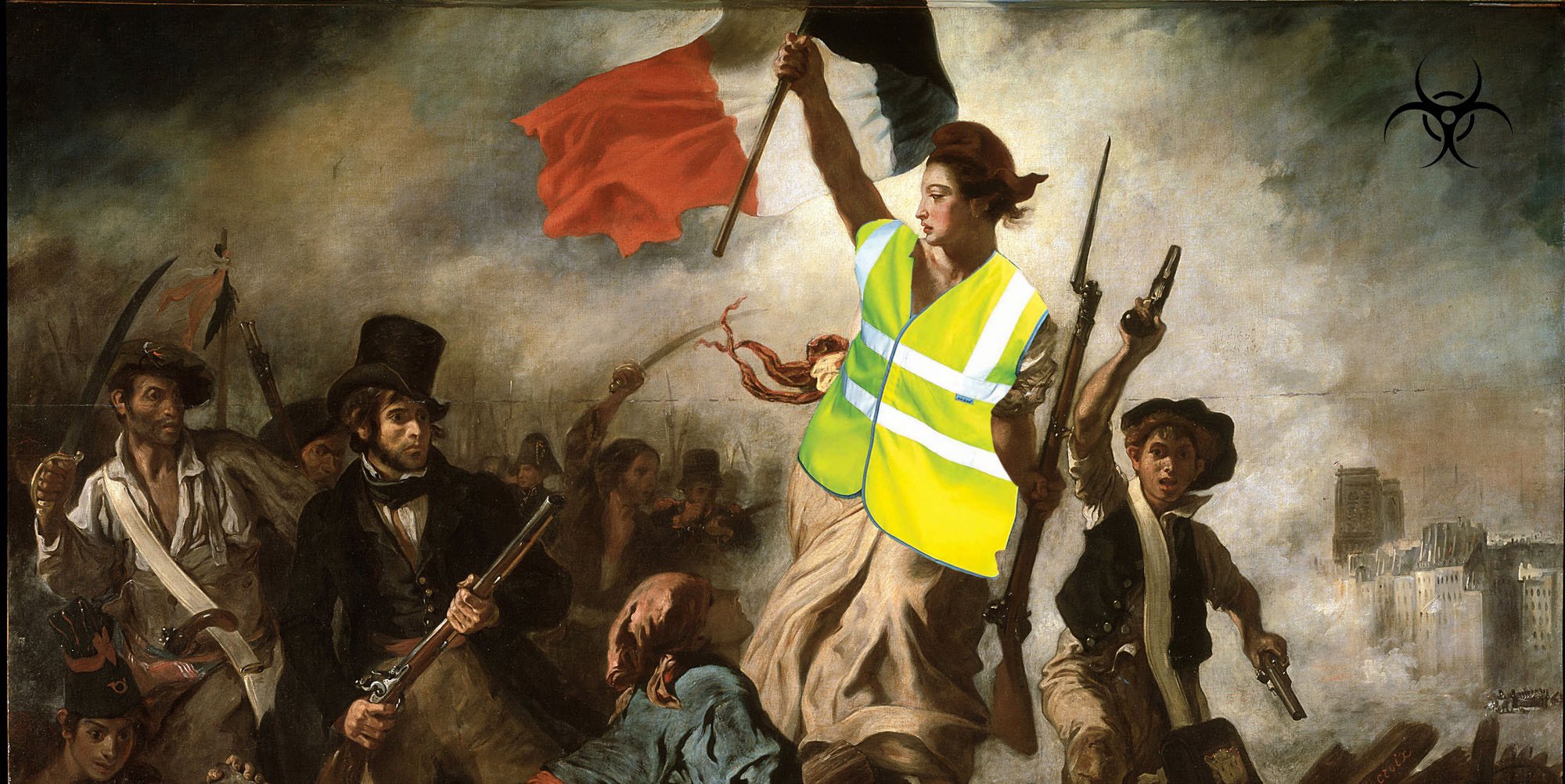 The gilets jaunes ("yellow vests") continue to demonstrate throughout France, extending what had been planned as a one-day traffic-stopping action to protest fuel tax hikes.
Demonstrators have blocked access to ports, refineries, and oil depots. This, in combination with the highway blockades, has led to fuel shortages and closure of fuel stations in some places.
On the French island of Réunion, near Madagascar, schools and government buildings are closed today, and the airport is shut down, as yellow vests blockade the highways. The government has announced a night-time curfew through the week.
Commerce in general has slowed, with many consumer-oriented businesses reporting 20–40% drops in business.
Frequent updates on the demonstrations can be found at BFM TV.