An international tax resistance news round-up:
Catalonia
The Diputació de Barcelona, which governs the largest province in Catalonia, voted to stop paying value-added and income taxes to the Spanish federal government, instead forwarding the money to the Catalan Tax Agency. The left-wing separatist party Candidatura d'Unitat Popular proposed the measure, which managed to also win support of the center-left Entesa bloc. The Catalan Tax Agency currently forwards such taxes to the Spanish government, so the practical effect of this is currently minimal, but it sets the stage for an eventual Catalan independence bid in which its government will stop relinquishing such funds.
Meanwhile the Spanish Constitutional Court declared Catalonia's attempts to strengthen the independence of its own tax agency "unconstitutional and nullified."
France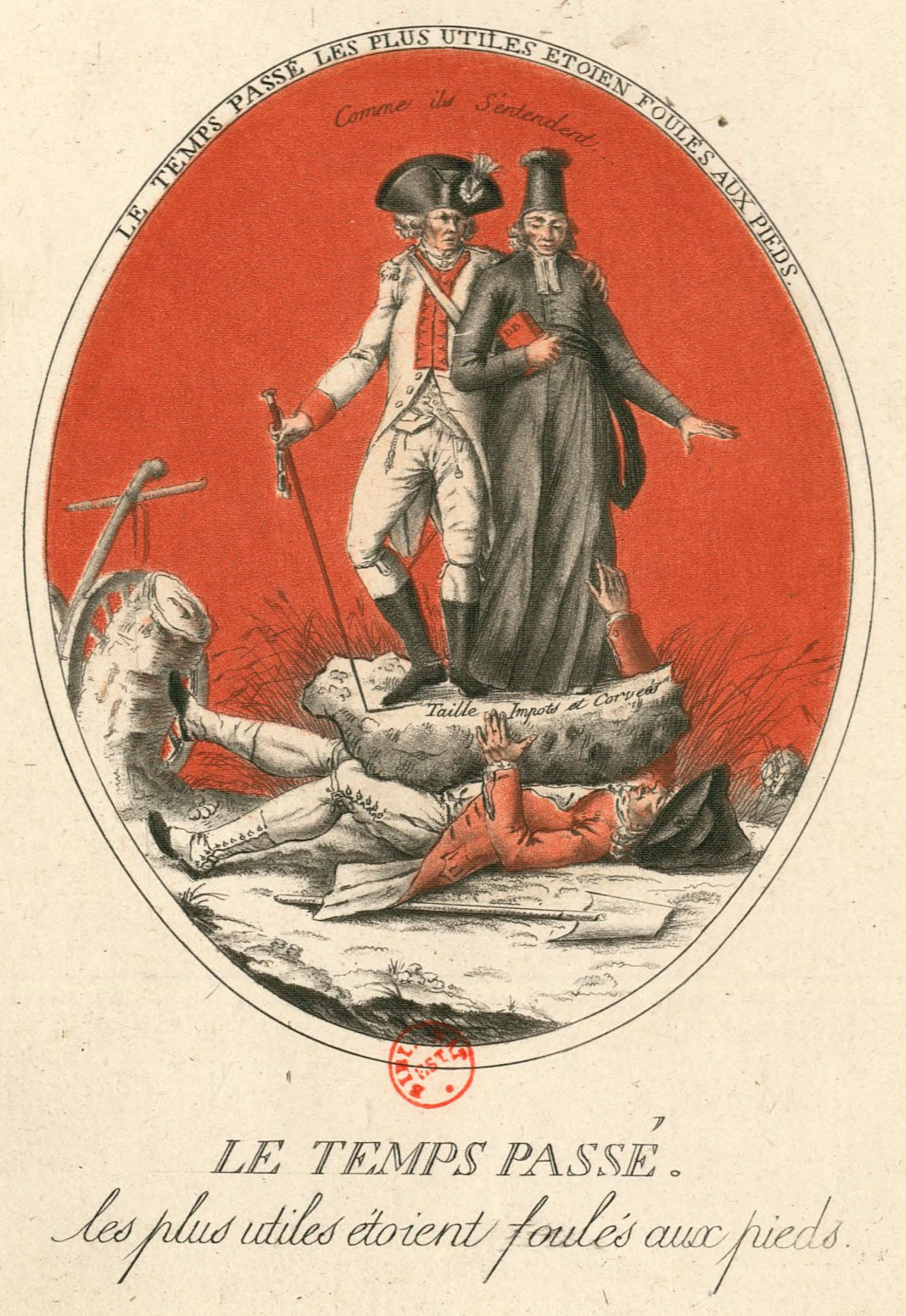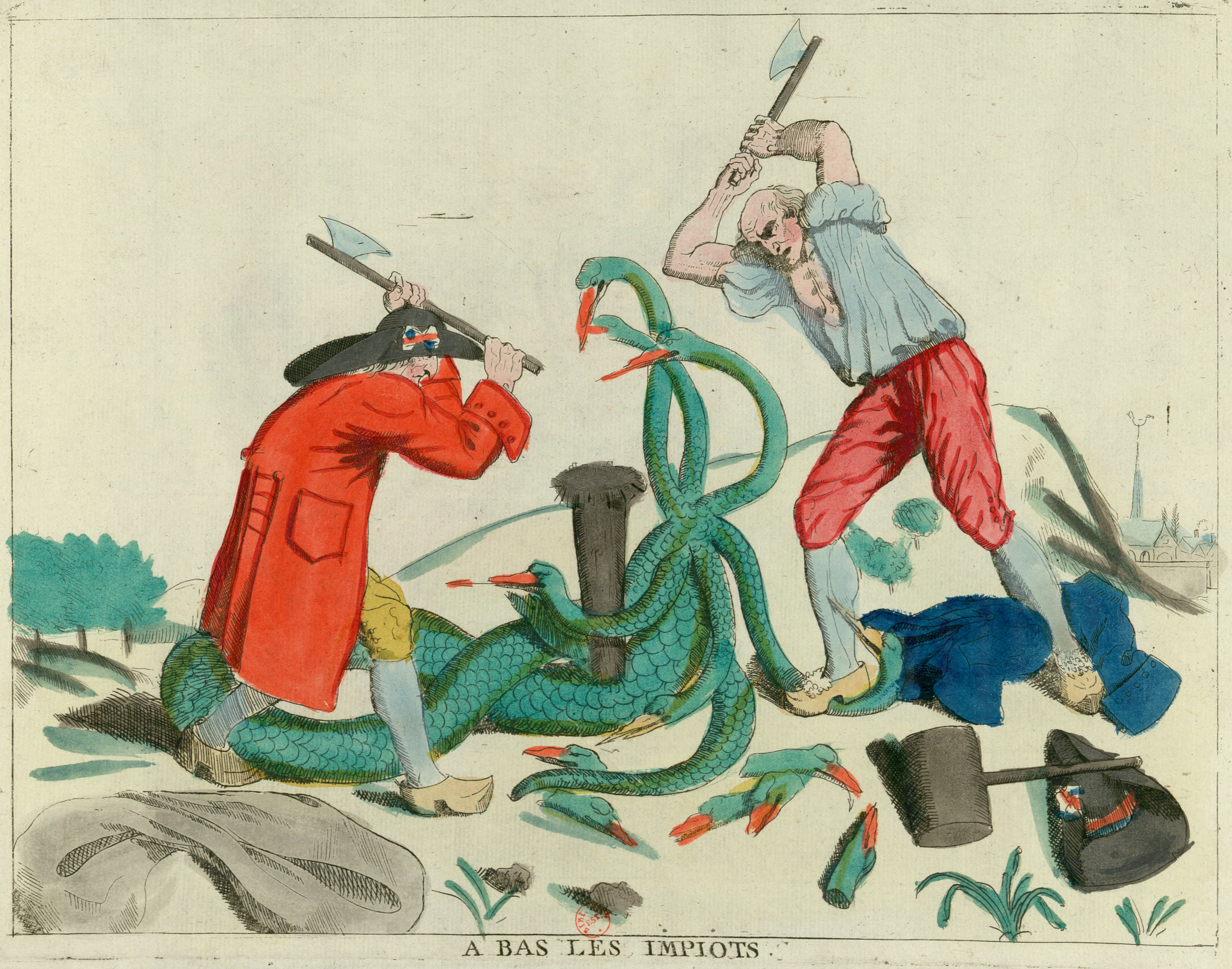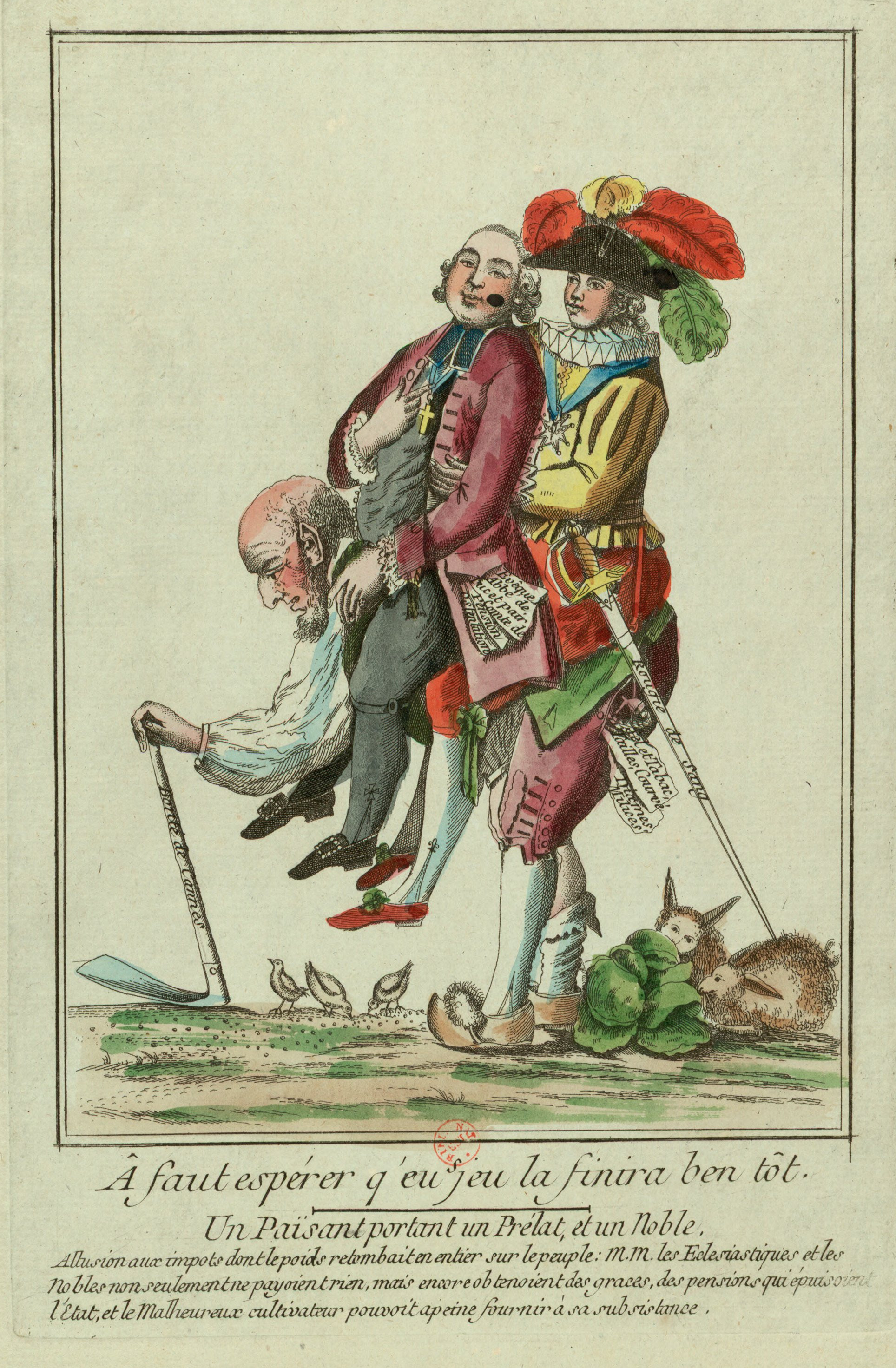 Greece
Honduras
In many parts of Honduras, crime syndicates / protogovernments rule the streets, often extorting more money from their subjects than does the internationally-recognized Honduran government. Some people resist these taxes, known locally as "impuesto de guerra" or "war tax," but the consequences of refusal can be, and frequently are, deadly. The latest victims included eight bus company employees in Choloma, who were gunned down in broad daylight, a block away from a police station and by attackers in police uniforms, in retaliation against drivers who did not pay the tax. In bus drivers there took collective action, going on strike to demand better security.
Ireland
Spain
The Spanish war tax resistance movement has recently released its tallies of war tax resistance and redirection for this tax season. According to the group, some €92,514 was resisted by the 647 people whom they were able to find in their census. The complete report breaks this down by region and municipality and lists the 162 destinations to which these resisted taxes were redirected.
Wales
The town of Crickhowell has decided it's no use complaining about the strategies big multinationals use to avoid paying taxes — if you can't beat 'em, join 'em! They're pairing up with a television show to try to come up with similar "offshoring" tax strategies to those the big guys use:

By mimicking the methods multinational companies use to pay less tax in Britain, business owners in Crickhowell hope to protest against those who do not pay their fair share of tax.

Advised by experts and followed by a BBC camera crew, family-run shops in the Brecon Beacons town have submitted their own DIY tax plan to HMRC.

Residents want to share their tax avoidance plan with other towns, in a bid to force the treasury into legislation to close loopholes which allowed companies such as Amazon to pay just £11.9m in tax last year on £5.3bn of U.K. internet sales.

They've created a website, Fair Tax Town, and hope, if they're successful in their scheme, to share their techniques, open-source-style, with other towns, in hopes of getting the government to close the loopholes that allow the multinationals to outcompete them by avoiding their taxes more successfully. The movement is using tax resistance in service of a pro-tax agenda, which they acknowledge may seem ironic:

We do have reservations about tax resistance as a protest tool. Some within the tax justice movement ask whether it is a legitimate protest tool at all. We generally argue that tax is the lifeblood of democracy and encouraging people not to pay tax is a perverse way of approaching the question. However, tax resistance has a long and honourable tradition — think back to the tax protests of the Suffragettes, of Mahatma Gandhi; or of the Poll Tax movement.
various
Robert McGee, whose scholarship on the attitudes of people concerning tax evasion and resistance in different cultures has been a topic here before, has published a new paper, this one on The Ethics of Tax Evasion in Islam. In contrast to his more typical work, this one is more speculative than empirical, and summarizes the opinions of Muslim authorities about the proper limits of the government's authority to tax, and of the subject's obligation to submit to such taxation.