How do you prevent the mob from installing a democracy by force of numbers? Somehow you have to get them to agree to a constitution that limits their power, and it isn't immediately obvious why they would agree to such a thing. In chapter ⅹⅲ of book Ⅳ of the Politics, Aristotle introduces five techniques the oligarchy can use to pull the wool over the people's eyes in order to withhold power from them.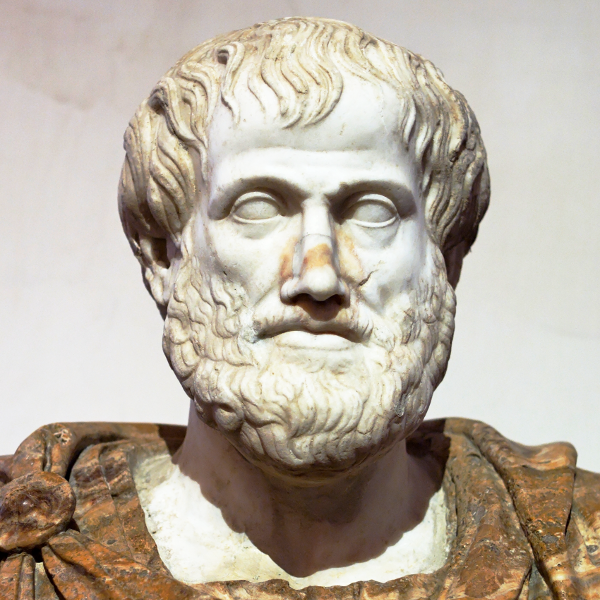 You can make all citizens eligible for the Assembly, but only make it obligatory for the rich (in other words, only the rich will be fined for failure to attend).
You can permit the poor to decline to take office if they declare under oath that they cannot afford to leave their regular jobs to do so, while denying this privilege to the rich.
You can similarly arrange to not attach fines to poor people who fail to show up for jury duty, or can adjust those fines so that the cost to the poor is only nominal.
Or, on the other hand, you can attach large fines for people who are registered to vote in the Assembly and serve on a jury but who fail to do those duties, but not fine people who fail to register in the first place.
You can fine the rich people for failing to maintain arms and attend physical training, but waive those fines for the poor.
These policies have the appearance of granting extra privileges to the poor or exempting them from penalties or service, and so they are popular, but they have the effect of increasing the political power of the rich, and so favor the oligarchy.
Democracies have their own tricks to increase the power of the ordinary people. For instance they may pay a small salary to those who serve in the Assembly or on a jury, rather than penalizing those who don't serve, which makes those positions more attractive to the poor than to the rich.
These are some of the policy knobs and dials you can tweak in order to adjust how much power your constitution gives to the populace vs. the oligarchy.
One policy that Aristotle recommends is to restrict citizenship to those in the militia. This, in his time, was also a de facto property qualification, as members of the militia had to bring their own weapons and other supplies, which not everyone could afford.
The mass of poor people, Aristotle says, are typically pretty content even if they do not have much political power, as long as those with political power don't mistreat or exploit them (though he says those with political power have a hard time resisting the temptation to do so).
Index to Aristotle's Politics

Aristotle's Politics

Book Ⅰ

Book Ⅱ

Book Ⅲ

Book Ⅴ

Book Ⅶ

Alice Turtle's Guide to Anarchism