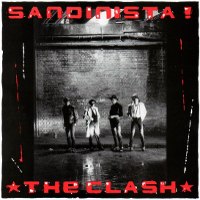 There was a tax strike planned in Nicaragua in the last months of the Somoza regime:
Somoza's foes in the business community talked about a tax boycott as their general strike to force him to resign lost support in Managua.

An estimated 90 per cent of the businesses in the capital reopened for the first time since the strike began , and the commercial district was packed with people. However, William Baez of the Nicaraguan Development Institute, one of the business associations backing the strike, claimed most shops outside Managua were still closed.

Public and private schools also reopened yesterday and no fighting was reported anywhere in the country.

Baez said the opposition is considering asking businesses and people to refuse to pay their annual income taxes due . He said the government is in a "difficult economic position" and very low on cash reserves, and that the central bank is considering a 20 per cent tax on all exports.

Virtually no import and sales taxes have been collected since the strike began .